FOUNDERS
School of Love was founded by Mike & Kristi Dennihan with Archbishop Joseph Naumann. Their vision was to build an initiative that would strengthen people's spiritual lives while at the same time strengthening their marriage and family lives. Their specialized education and experience in the realm of Catholic marriage and family met perfectly with the Church's particular need in this area. Mike holds an M.A. in Sacred Scripture (from the Augustine Institute (Denver). Kristi holds a M.A. in Marriage and Family Studies (from the John Paul II Institute for Marriage and Family, Rome) and is a Creighton Model Fertility Care Instructor. They have three young children.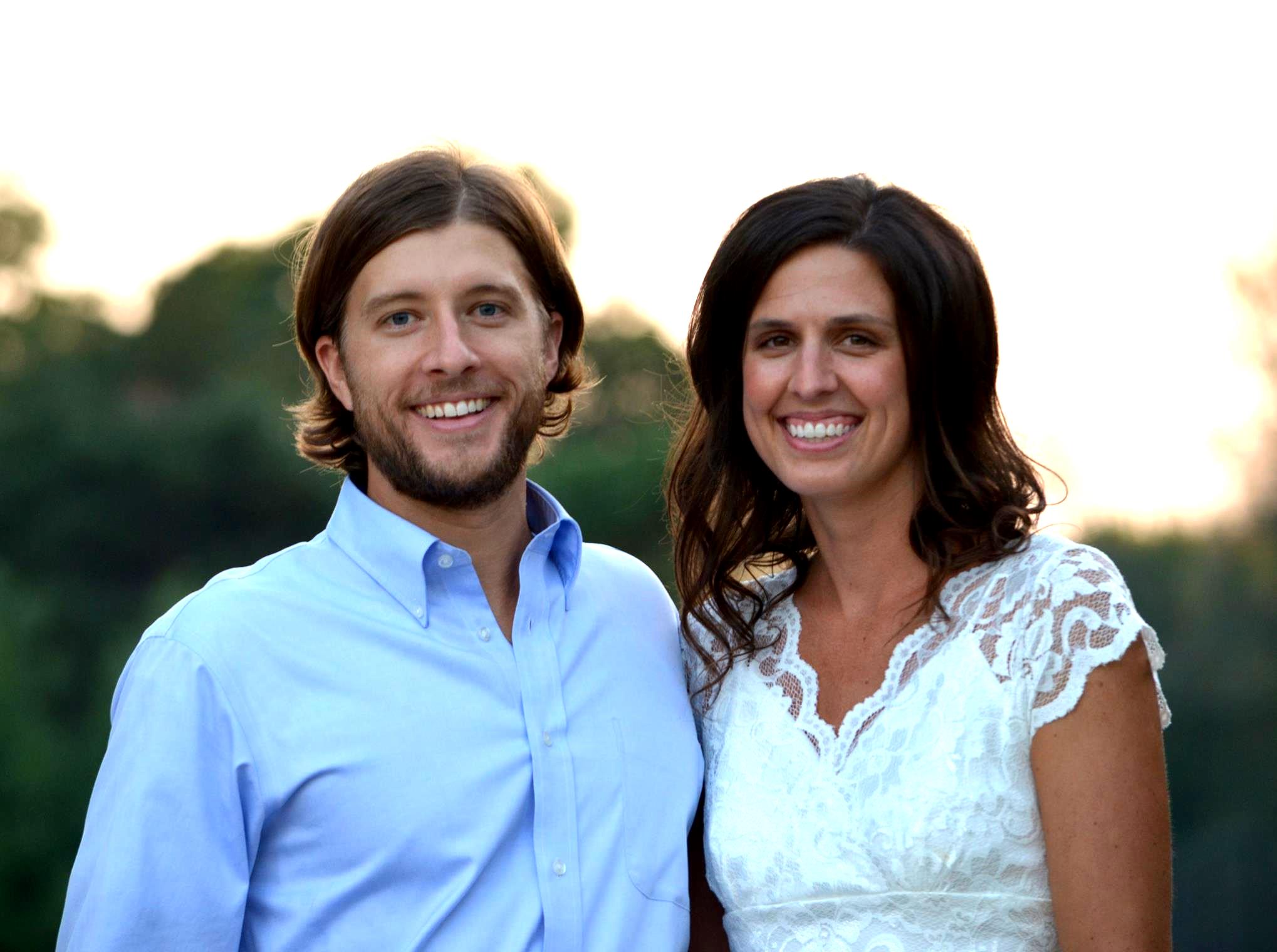 STAFF & CONTRIBUTING WRITERS
School of Love has a canonical responsibility to faithfully teach sound doctrine in the name of the Church (canon 301). Instructors and writers are specifically formed and trained according to this privileged obligation. All instructors and writers hold advanced degrees in the realm of Theology or Catholic Marriage and Family Studies.  Most of the contributing writers hold advanced degrees from the world renowned John Paul II Institute for Marriage & Family Studies (Rome).
MEMBERS
Members are at the heart of School of Love. SL's Members are Catholic married couples of all ages who personally live out the aspects of the Marriage and Family "Spirituality" set forth by the Church. As a community and alone, SL's Members receive ongoing formation on the subjects of the Catholic faith, and Catholic marriage and family life. Members as well may help provide formation for others participating in SL programs or events.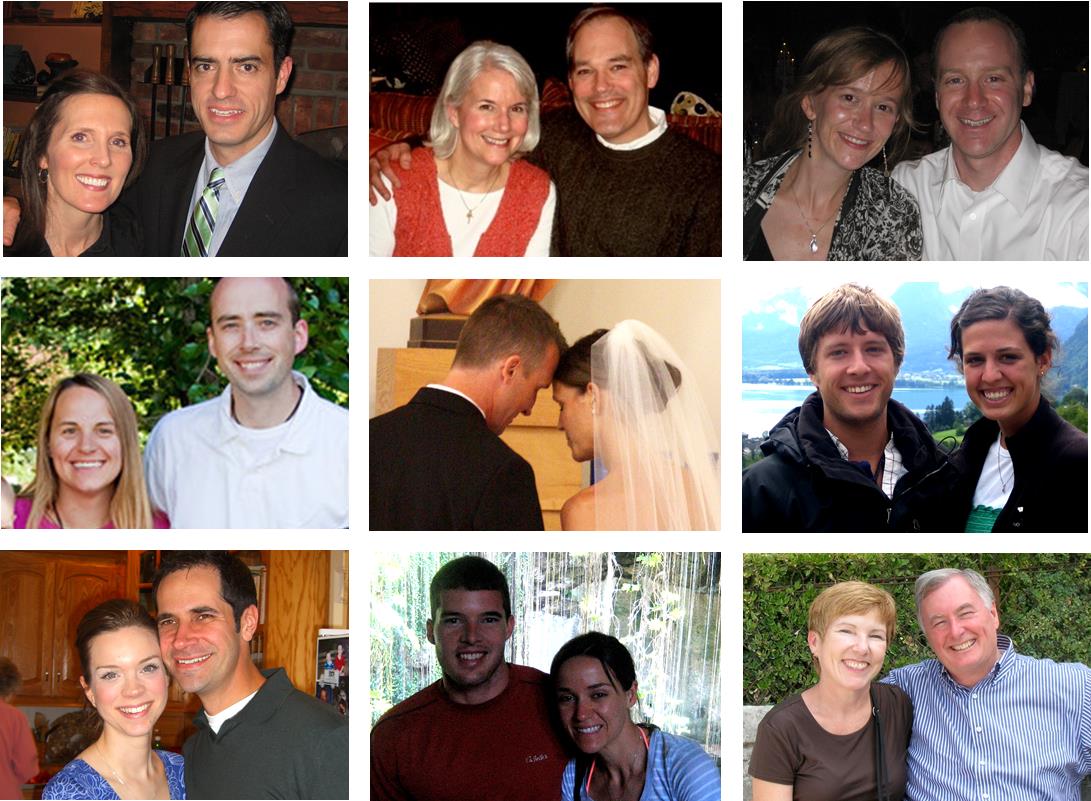 CHAPLAINS
Fr. Vince Huber and Fr. Edward Ahn are brothers of the Apostles of the Interior Life and are the chaplains of School of Love. Their community's ministry is dedicated to spiritual formation and evangelization, mainly through direct contact with men and women. With SL in particular, the brothers offer: various spiritual and human formation, Sacraments for specified events and courses, spiritual direction and Confession for Members.