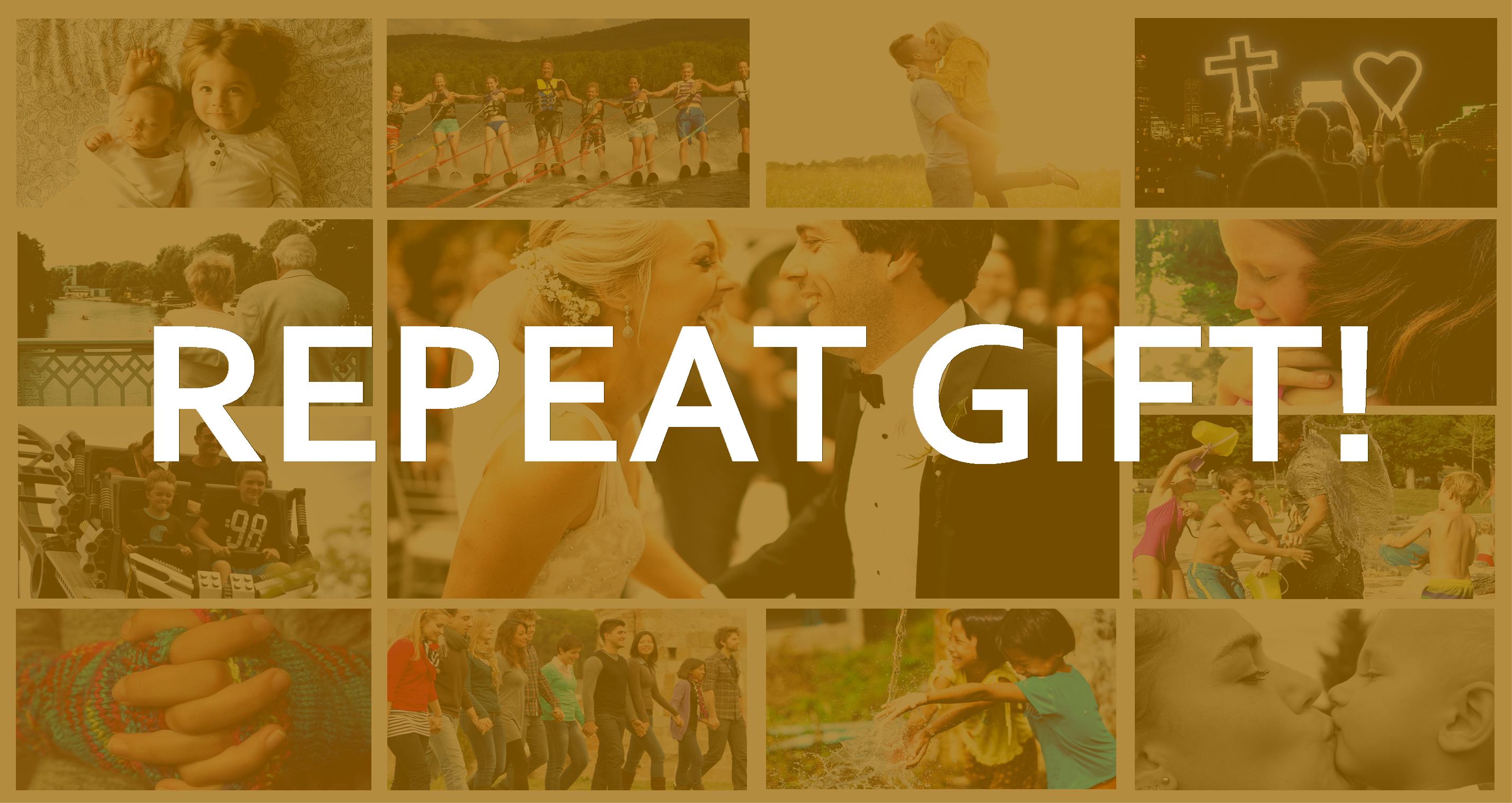 Thank you for your (repeat) generosity and your partnership with us in building faith, marriage, & family.  There are two ways that you can make a gift to the mission of School of Love monthly!

OPTION 1:  GIVE BY BANK WITHDRAWAL (EFT)
Please fill out this Electronic Funds Transfer Form.  "EFT" giving helps us save 2.9% per transaction!

OPTION 2:  GIVE ONLINE (CREDIT CARD)
Make sure to check box for "repeat this gift monthly" on payment page 
$25     $50     $100
$250   $500   $Other

School of Love, Inc is a 501c(3) organization, a KS non-profit organization, and a Public Association of the Christian Faithful under Archbishop Joseph Naumann.