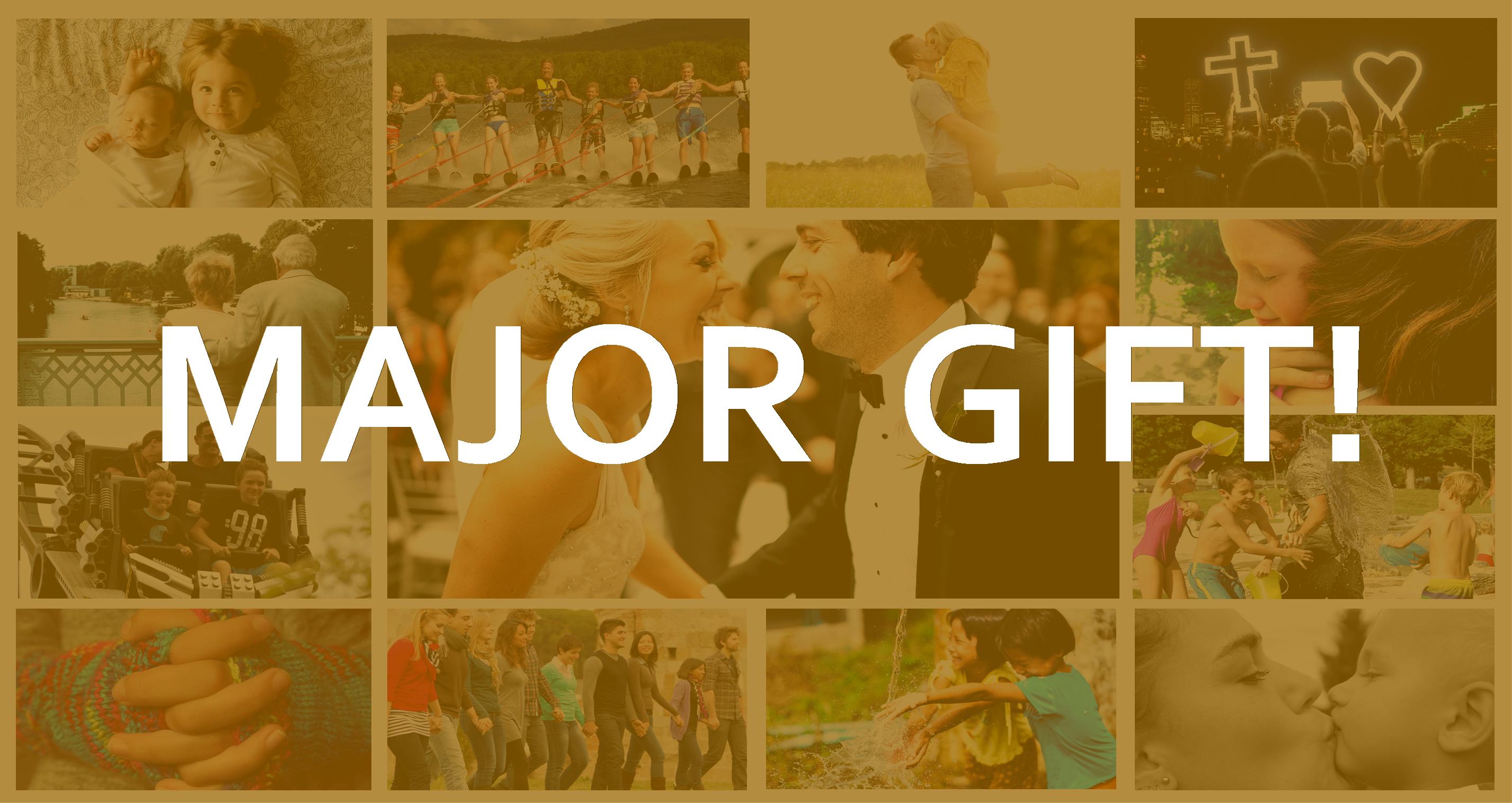 Thank you for your consideration, generosity, and partnership with us in building faith, marriage, & family.  Each year we hope to partner with 30 major givers who will prioritize School of Love as a top personal charity.  If your top priorities are faith, marriage, & family… we can make a major impact together!
Our Major Giving Chart shows a breakdown of the major gift amounts and the number of these gifts we hope to receive each year.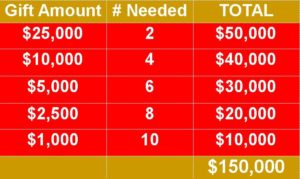 There are three ways you can choose to make a major gift to the mission of School of Love: 1) give now,  2) pledge now / give later,  3) talk with us first.

1) GIVE NOW
A.  GIVE NOW ONLINE
$1,000      $2,500      $5,000
$10,000    $25,000    $Other
B. GIVE NOW BY CHECK
Please make checks payable to: "School of Love" – 5105 Tomahawk Rd., Prairie Village, KS 66208
2) PLEDGE NOW / GIVE LATER
You can pledge your gift for later this year, or make a multiple year gift, by filling out a Letter of Intent Form.  This helps both us and you plan our impact together going forward!

3) TALK WITH US FIRST
We want our giving partners invested with mind and heart.  Have questions before you give?  Great!  We're happy to talk with you over the phone or, better yet, in person!  Please call, email, or fill out this Contact Me Form, and we'll talk soon!

School of Love, Inc is a 501c(3) organization, a KS non-profit organization, and a Public Association of the Christian Faithful under Archbishop Joseph Naumann.